"Discover The Secrets To Successful Media Interviews!"
Hi! Welcome to the Online Radio School's course page. I hope your trip from the website www.onlineradioschool.com wasn't too hard! Here's where you can enroll in the course and start learning how to construct media interviews! Teachable.com now have over 10,000 instructors using their platform. And remember, every course hosted with Teachable.com comes with a 30 Day Money Back Guarantee!

Get 3 hours of training for only £60

Lifetime Access / Tutor Support
Be Better Than Your Fellow Presenters / Bloggers
Scroll Down and Sample Some Lessons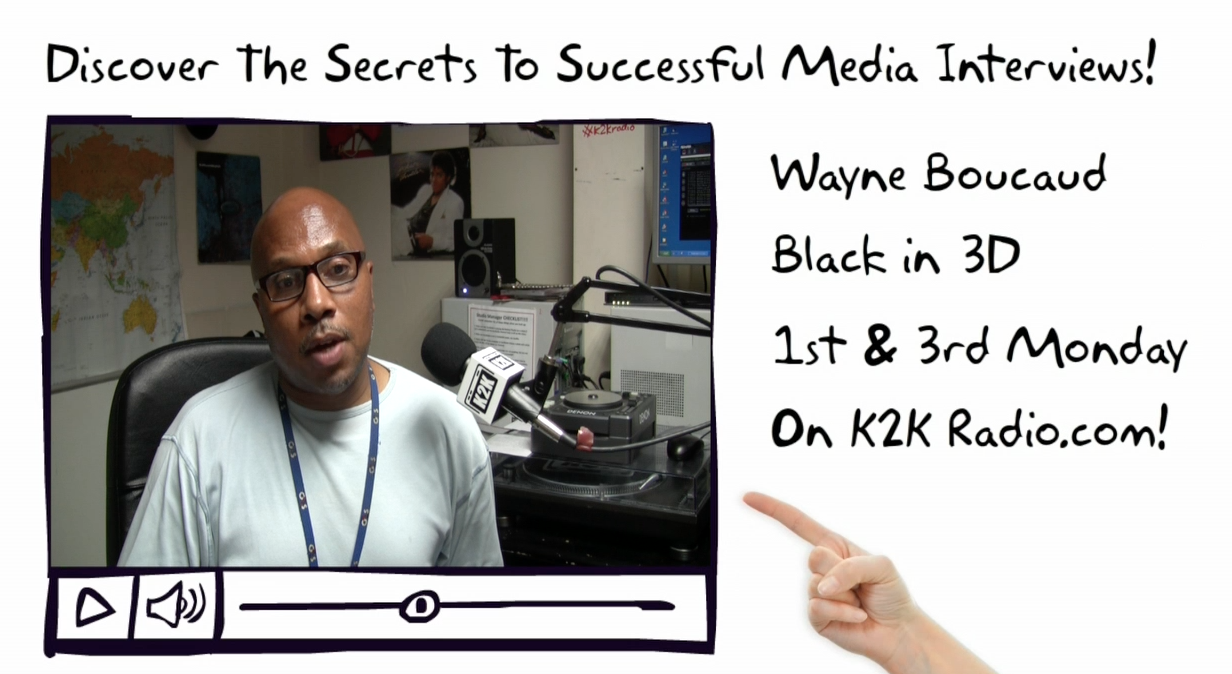 "This course really helped improve my guest interviews!"
Wayne Boucaud K2K Radio

So Why Should I Study Interviewing?
If you can interview strongly for any medium, be it TV, radio or online, then you're going to have a great skill.

Discovering the tricks to professional interviewing will mean better interviews for you. Conducting better interviews can lead to finding work. Being able to interview can help you for radio, TV, communications, online journalism and even public relations. Recording top quality interviews can be an excellent way to funnel traffic to your website, podcast, blog or YouTube channel, etc. Low-grade interviews, however, can push people away from your site. Poor interviews look amateurish. Use this course to help you create high-quality interviews.
Learn These Skills Once Gain A Lifetime Benefit
If you don't have a plan before your interview, then you're going to prepare your questions poorly. Badly designed questions create weak interviews.
On this course, I'll show you a template. One that teaches you how to find, research, prepare and structure your interview idea.
Learn...
What types of interview questions to ask
When to ask them
For example, is now a good time to use a devil's advocate question or should you use an imaginary question instead?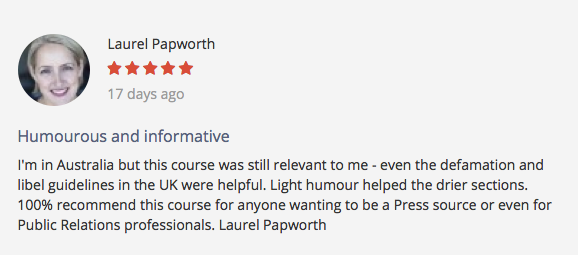 This course will teach you media interviewing in a fun and engaging way. Once you learn these media interviewing skills, you'll be able to use them for the rest of your life.
What You'll Learn
Discover how to find an interview idea
Tips on how to research
Choosing the right interviewee for your interview
Advice on how to cover difficult topics such as death etc.
The different types of interview questions we can use
What interview questions you shouldn't use
Structuring your questions before you interview your subject
Why it's good to have a pre-interview chat BEFORE you interview
Tips on bringing out the emotions in an interview
Thinking ahead and preparing counter questions
Using statistics and opinion polls to counter answers
How to handle angry people
Taking past quotes and using them for today's interview
Finding the information around the main interview
Understanding how the location can alter the replies of your guest
Interviewing by phone
Understanding the audience / readership
Learn how to listen properly
Making a vox pop, relevant for radio, TV and online websites
Critical legal issues about libel and copyright
Safety advice such as performing a risk assessment
Hot tips from the professionals


Bonus Videos
I went and annoyed my old BBC work colleagues. Colleagues that have worked for the BBC, Sky News Arabia, Aljazeera, BBC African Sports and beIN Sports. Trust me; these reporters and news anchors have years of experience.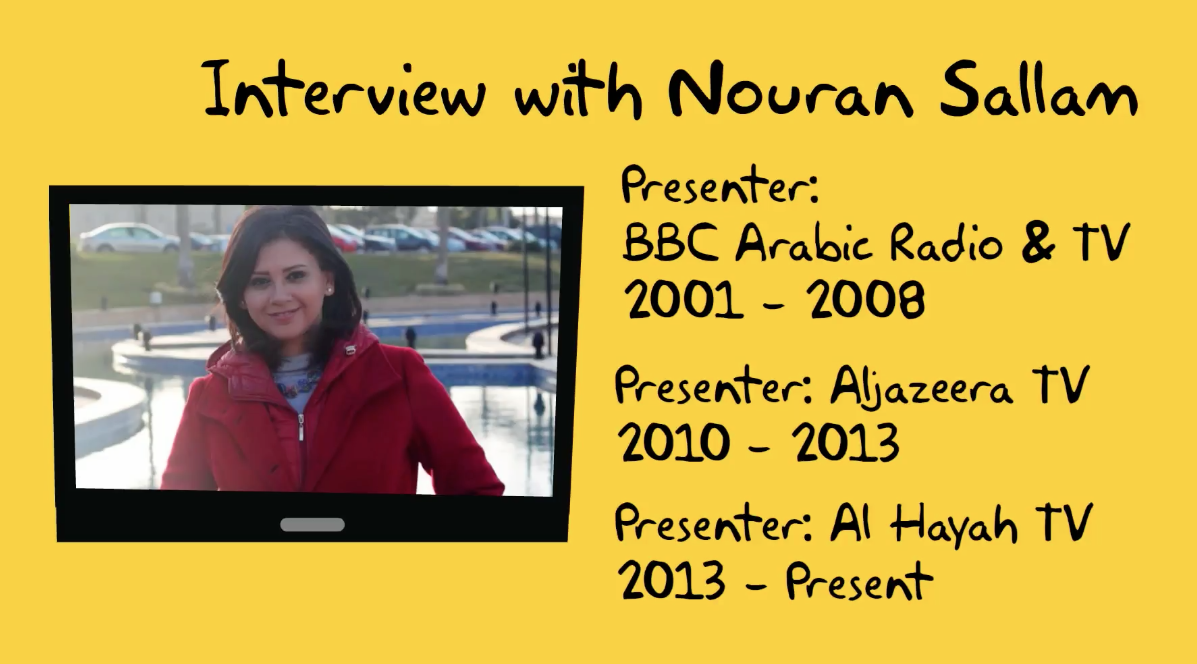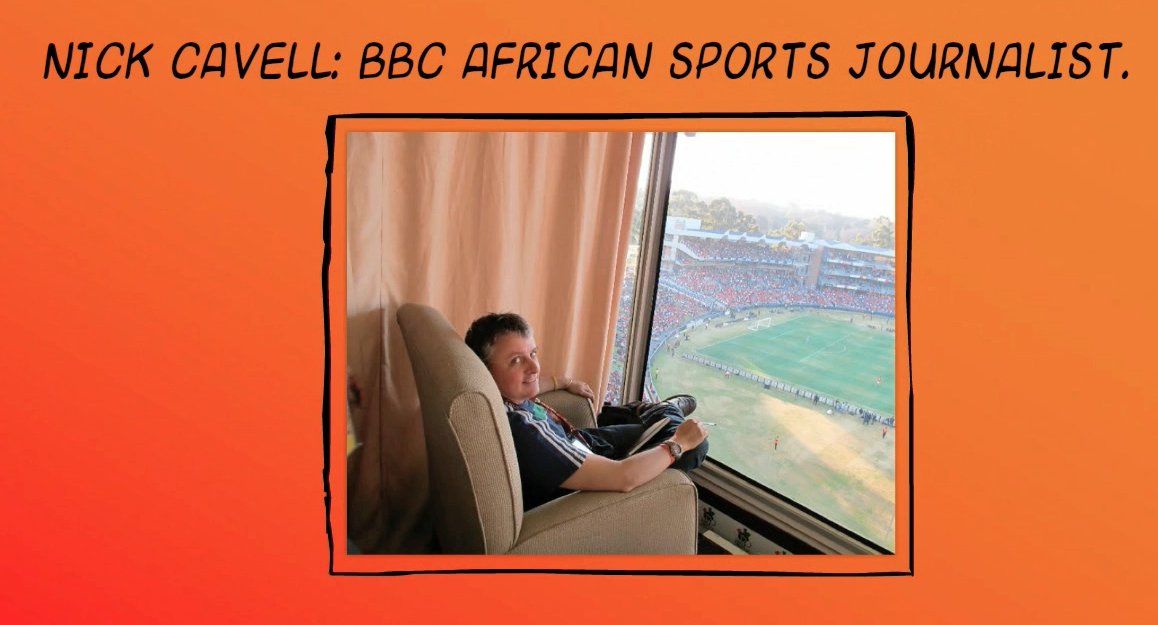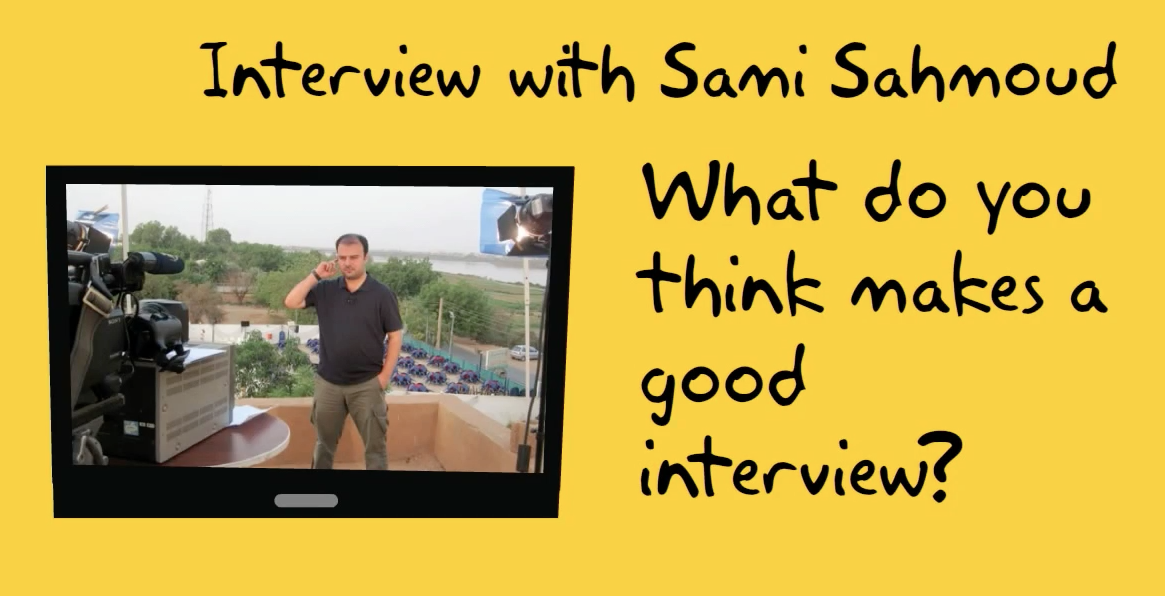 Sign Up Now And Start Learning Today!